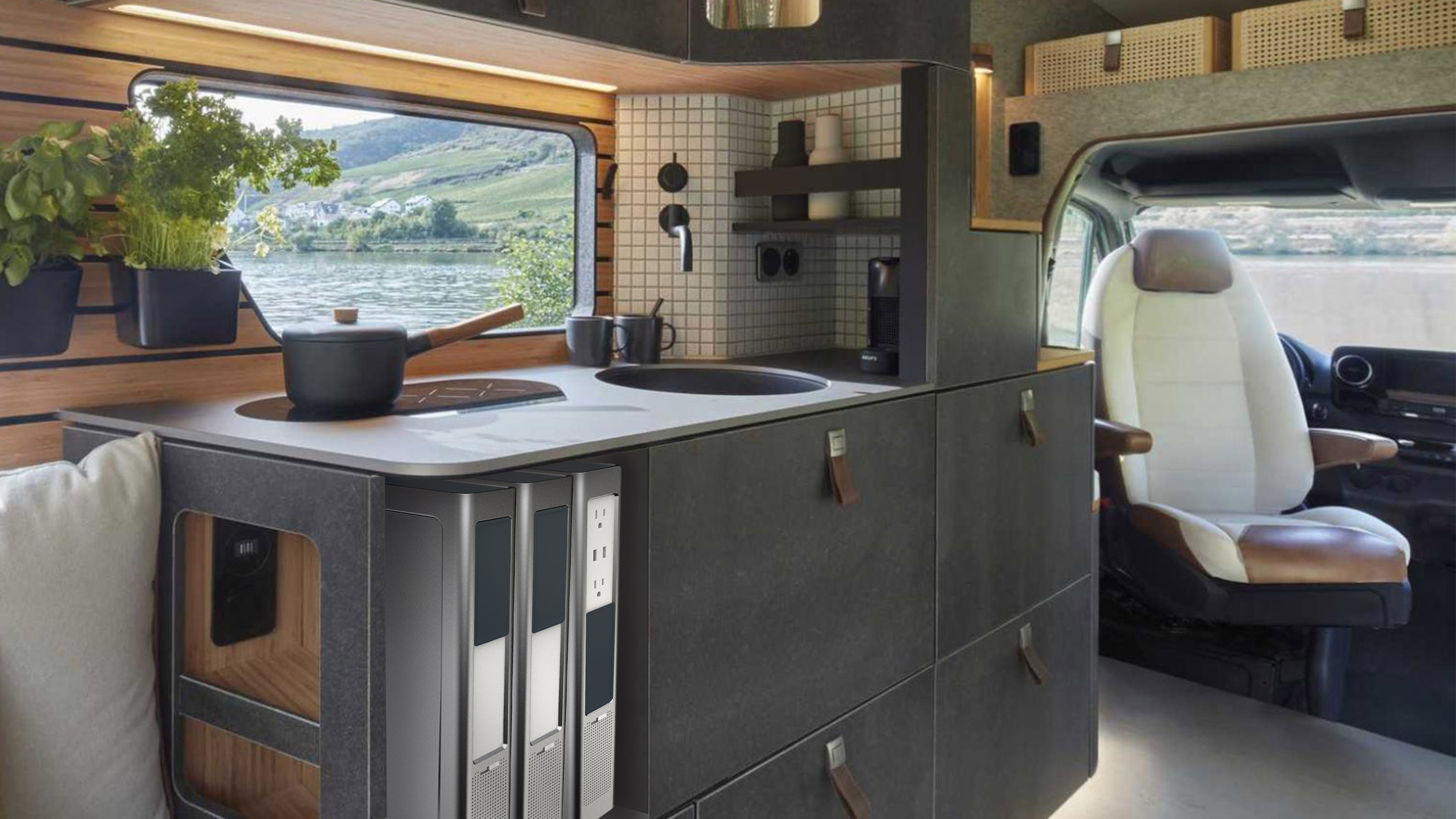 ARC-III
Built for Vans
The ARC-III is a modern electrical system designed specifically for vans. This plug-and-play system accomadates electrical systems of any size and is easily installed, so you can spend more time exploring and less time engineering.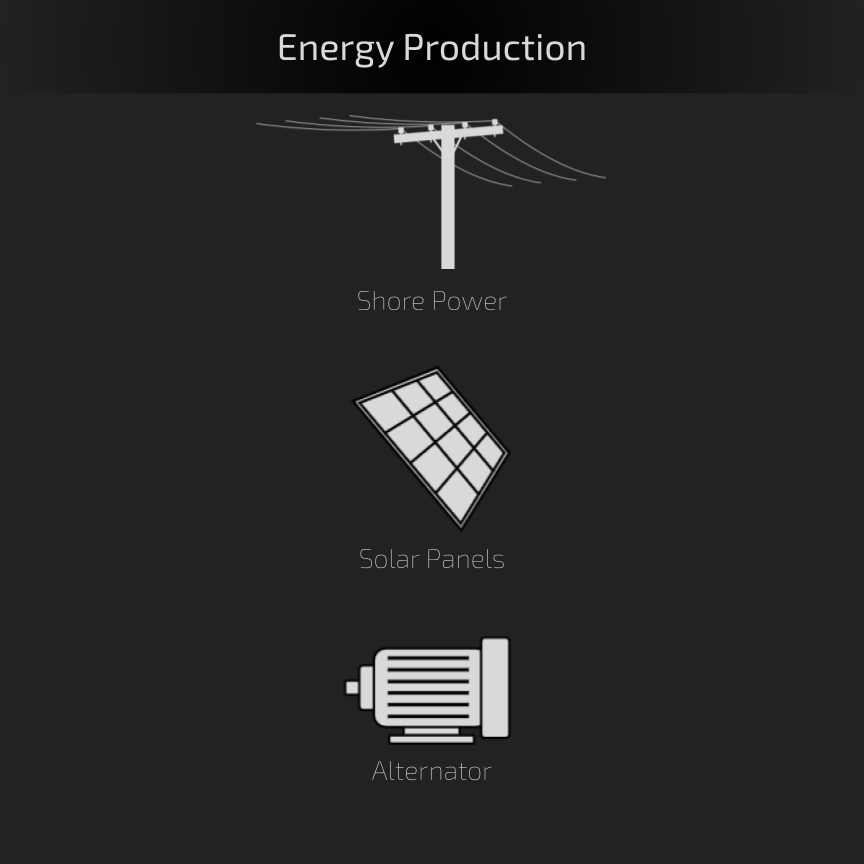 Source Energy
Shore, Solar, or Alternator.
ARC-III has you covered.
A single module can charge your 12V battery bank with 50A of current, is compatible with 30A RV plugs, and can source a combined 600 W from your alternator and solar panels.
Store Energy
You choose your batteries,
ARC-III works with them.
Compatible with a wide range of battery chemistries, ARC-III provides custom charge profiles to keep your batteries healthy and you happy.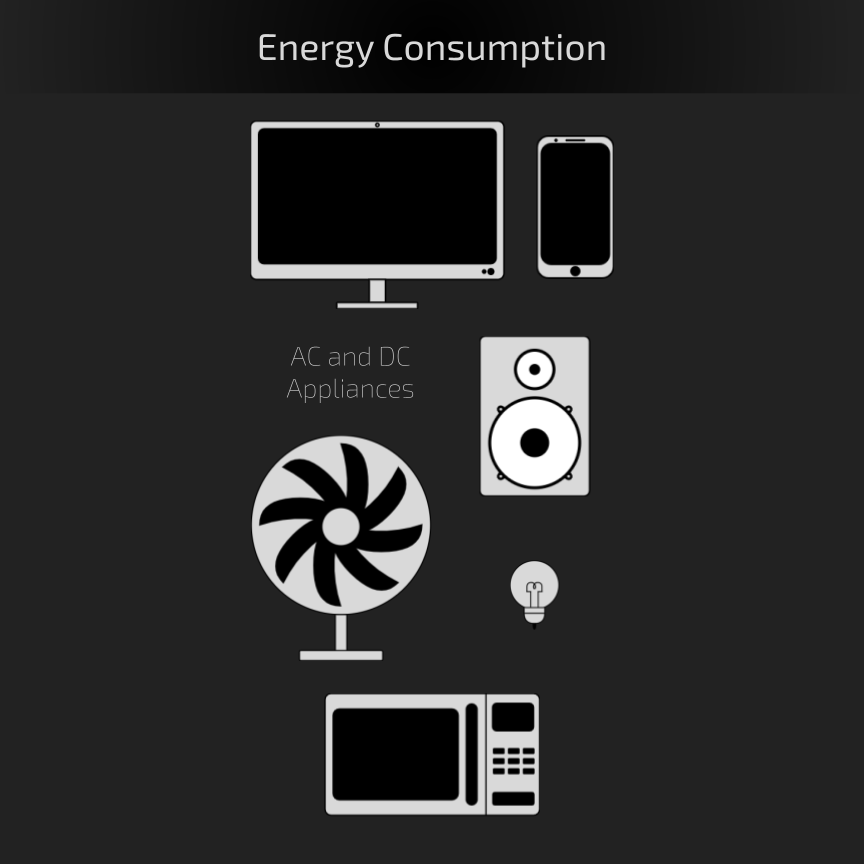 Use Energy
Whatever your applianes,
ARC-III will power them.
With a powerful 3kW inverter and up to 25A of regulated 12V DC output through a single module, ARC-III can handle even the most built out rigs.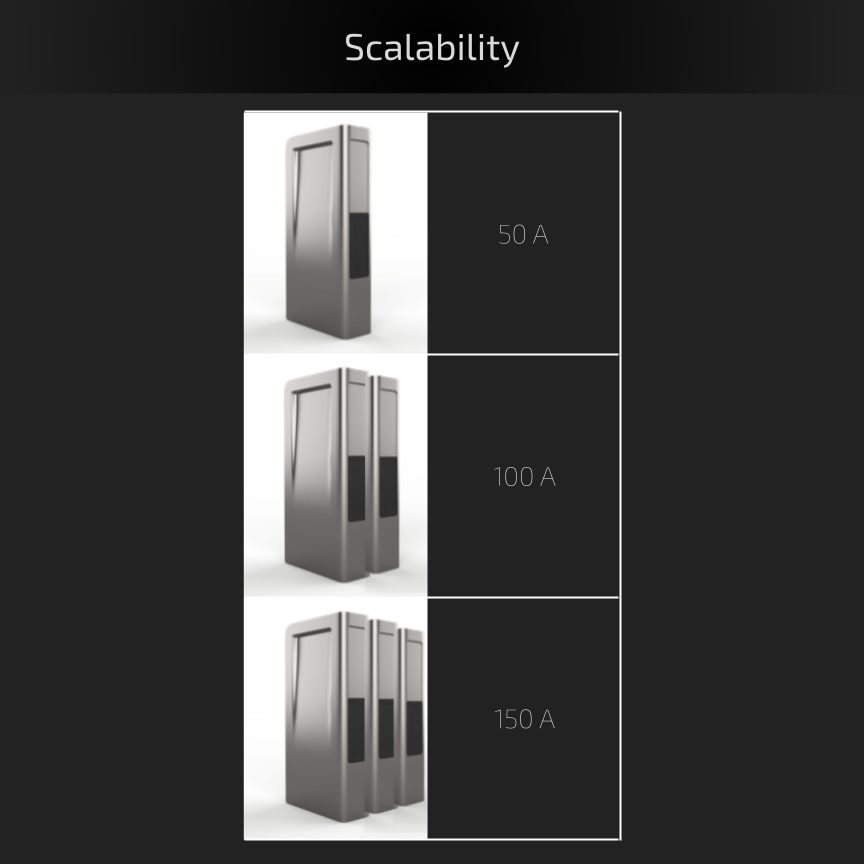 Scalable
ARC-III scales to your needs.
One module not enough? Add another and increase your charging rate and DC load capacity.